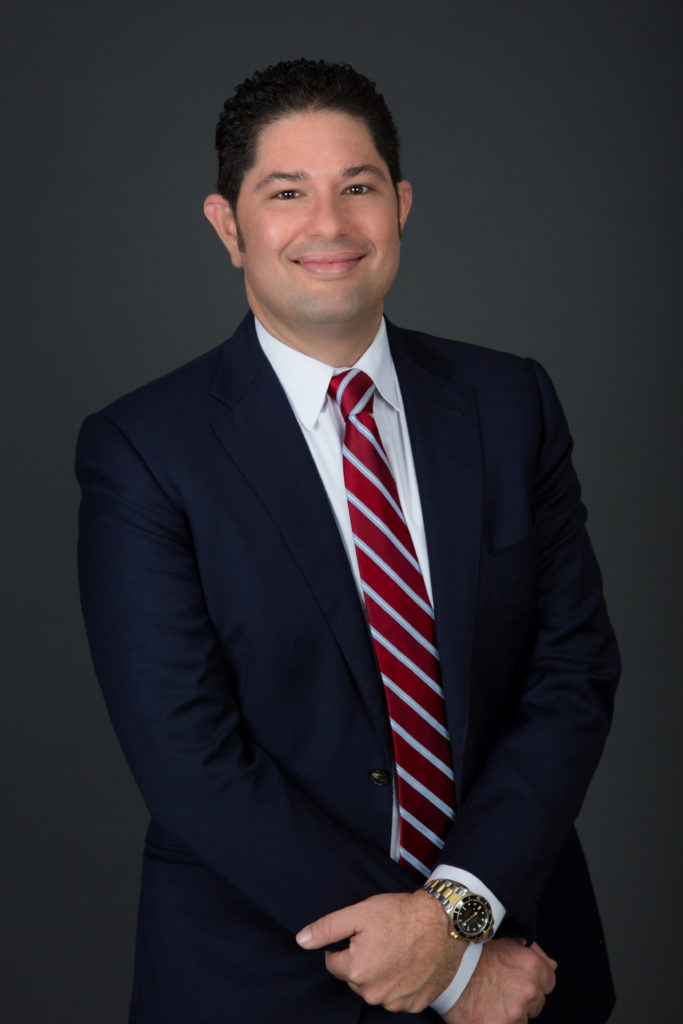 David Avellar Neblett, Esq, B.C.S,
Partner
CONTACT
David@PerryNeblett.com
David Avellar Neblett Esq., B.S.C., is a founding partner of Perry & Neblett P.A., is a Board-Certified Attorney and Admiralty & Maritime law Expert, an Advanced WIND Umpire and has earned a Certificate in Reasonable Attorney Fees by the National Association of Legal Fee Analysis.
David spent his time as a young lawyer working for insurance companies for coverage disputes and for marine business and yacht owners. He is an avid art and antique collector and his journey as a patron of the arts has led to his representing artist, gallery owners and luxury business in a professional capacity. As an attorney who has worked on both sides, David prides himself as a tough Trial attorney that has a practical understanding of the marine, insurance and art businesses.
Mr. Neblett has considerable Federal and State Court Trial experience and heads Perry & Neblett's litigation and Trial practice. David spends a considerable amount of time at Court and has represented clients in well over 1,000 hearings and 1,000 depositions. He prides himself as one of the few attorneys that actively tries cases. He has tried over 100 jury and bench Trials and evidentiary hearings in both State and Federal Courts. David "first chairs" the Trials and he and his Trial team recently tried and won over twenty cases including two Federal Jury Trials.
Mr. Neblett works closely with Perry & Neblett's Appellate practice and with Board Certified Appellate counsel. He has participated in over 100 Appeals and has over twenty written opinions. Mr. Neblett worked on a case that went to the Supreme Court of the United States and he attended Oral Argument in Washington D.C. This case changed the law in his client's favor.
David is known as a very tough negotiator who procures very favorable results for his clients. He negotiates very aggressively and has developed a style of being a tough and relentless adversary that will either get the maximum value for a case or try it. Because of his negotiating skills and personal relationships with mediators and decision makers, Mr. Neblett handles most of the firm's mediations and settlement negotiations. David has mediated well over 1,000 cases.
David is the President of his Condominium Association, board a member / officer (10+ years) of the Miami Yacht Club, Beyond Our Shores Foundation and the Dolphinfish Research Program.
Mr. Neblett is an avid art and antique collector, fisherman, scuba diver and chess enthusiast