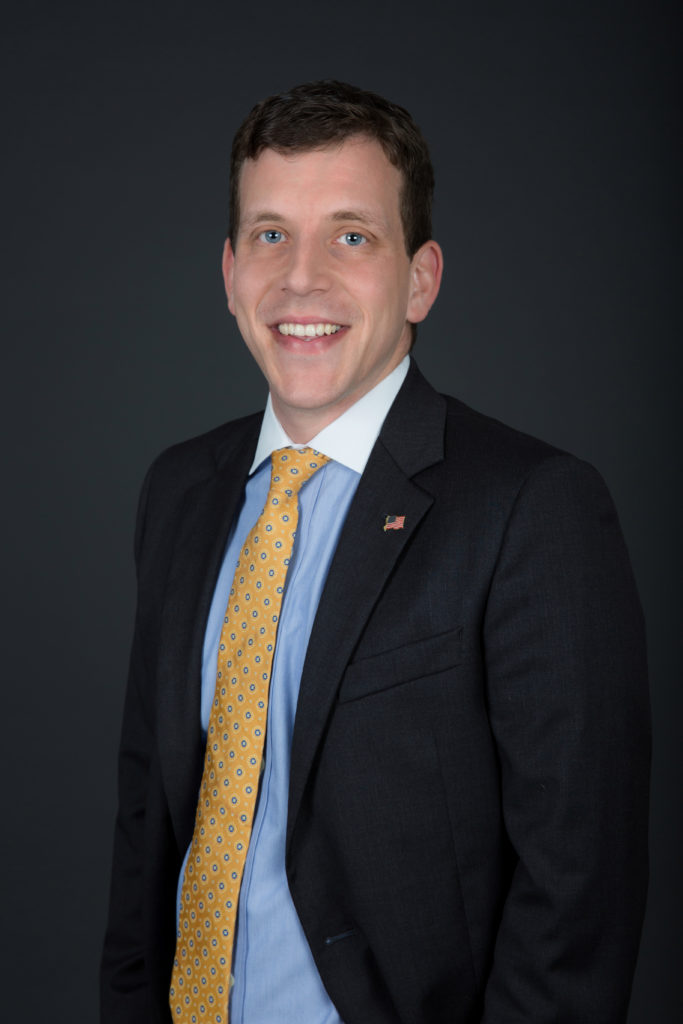 Jack Wynn, Esq.
CONTACT
Jack@PerryNeblett.com
Born in Cleveland, Ohio, October 22, 1987; admitted to the bar, Ohio, 2014; Florida, 2014; United States District Court Southern District of Florida. Education: The Ohio State University, The Politics, Society and Law Scholars Program, Cum Laude, (B.A. 2009); University of Miami School of Law, (J.D. 2013); The Hanoi University of Mining and Geology, Certificate in Water Resources Management (2011). Jack has earned law licenses in both Florida and Ohio and currently practices in Florida.
Jack earned his Bachelor of Arts in History with a minor in Professional Writing. Jack then earned his Juris Doctor degree from the University of Miami School of Law where he was the Secretary of the International Law Society and the Vice-President of the Catholic Law Students Association.
Jack began practicing law with his father, the Hon. Judge Robert Wynn, who is a Judge in Jefferson, Ohio. Mr. Wynn practiced with the law firm founded by Jack's grandfather in 1935 before returning to Miami, Florida to practice.
At Perry & Neblett Jack has worked on thousands of insurance disputes in both State and Federal Court, including commercial, marine, condominium and residential claims and cases in litigation. Jack's strength is in legal writing and research and he primarily assists the firm in researching and drafting complex motions and responses. This includes work on Notices of Civil Remedy Violation, Responses to Motions to Dismiss, Motions for Summary Judgment and Responses to Motions for Summary Judgment, and numerous other filings in both State and Federal Courts. My Wynn has also had the opportunity to argue hundreds of hearings, including evidentiary hearings.
Mr. Wynn leads the firm's appellate division, and has worked on at least fifteen (15) Appeals. Jack's Appeals include, but are not limited to, the published matters of Curtis v. Centauri Specialty Ins. Co., No. 4D19-2126, 2020 WL 813660 (Fla. 4th DCA 2020); Leon v. Supreme Constr. Corp., 274 So. 3d 422 (Fla. 3rd DCA 2019), reh'g denied (July 2, 2019); Homeowners Choice Prop. & Cas. Ins. Co., Inc. v. Avila, 248 So. 3d 180 (Fla. 3rd DCA 2018); Perez v. SafePoint Ins. Co., No. 3D18-1588, 2019 WL 5943640 (Fla. Dist. Ct. App. Nov. 13, 2019); Citizens Prop. Ins. Corp. v. Sosa, 215 So. 3d 90 (Fla. 3rd DCA 2016); Peterson v. Hecht Consulting Corp., 226 So. 3d 999, (Fla. Dist. Ct. App. 2017); Bryant v. GeoVera Specialty Ins. Co., 271 So. 3d 1013 (Fla. 4th DCA 2019); Zamora v. Tower Hill Prime Ins. Co., 226 So. 3d 1085 (Fla. 3rd DCA 2017).